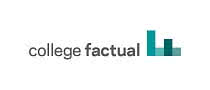 Best U.S. Colleges & Universities for International Students
Measuring Quality And Community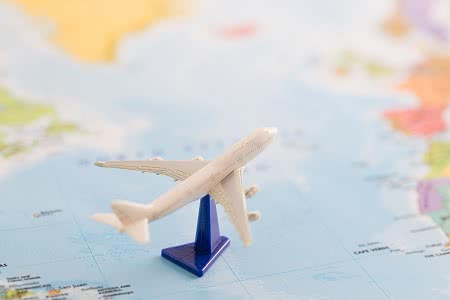 College Factual's rankings for the Best U.S. Colleges for International Students were created to help international students find American colleges and universities that offer high-quality educations and a welcoming and supportive atmosphere to students from other countries.
The schools in this list provide high quality outcomes to students, as well as support growing and thriving communities of international students.
Students can find the best U.S. schools for them specifically by searching by country, or they can view the best for international students overall, as well as best affordable schools for international students.
Browse these rankings to discover colleges that could be a great fit for you, read our ranking methodology to find out how we created these rankings, and sign up for your free College Factual account to personalize your college search.
Best Colleges for International Students From:
Australia | Bahamas | Bangladesh | Brazil | Canada | China | Colombia | Ecuador | Egypt | France | Germany | Ghana | Greece | Hong Kong | India | Indonesia | Iran | Israel | Italy | Jamaica | Japan | Jordan | Kenya | Kuwait | Malaysia | Mexico | Mongolia | Nepal | Netherlands | Nigeria | Norway | Oman | Pakistan | Peru | Philippines | Russia | Saudi Arabia | Singapore | South Korea | Spain | Sri Lanka | Sweden | Taiwan | Thailand | Turkey | Ukraine | United Arab Emirates | United Kingdom | Venezuela | Vietnam
Select a Country to View Ranking Details