Graduation and Retention Rates: Find Out if Anyone Sticks Around
Of the undergraduates at Alaska Bible College that were scheduled to complete their degree in 2016, how many were able to do so on time? Let's find out...
Below You'll Find: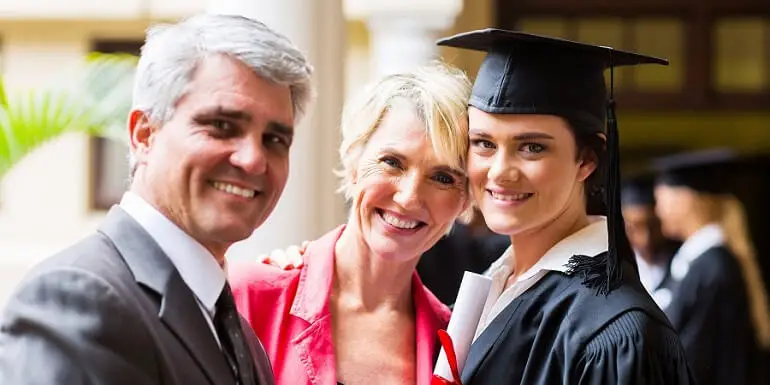 What Retention and Graduation Rates Mean to You
Retention Rates can be used to estimate if you'll stay at Alaska Bible College and for how long. An on-time graduation rate is considered to be two or four years, unlike the "overall" graduation rate that can vary four to six years, depending on the degree.
Pay attention to the on-time graduation rates if you're planning on completing your degree in four years. They can also be used to understand exactly how much you'll be paying for college, as prolonging a graduation means paying more for your degree.
Looking for Alaska Bible College's acceptance rates?
Alaska Bible College Retention Rates: Are They Too Low?
In order to graduate you have to make it past freshman year. With only 67.0% of students staying on to become sophomores, Alaska Bible College has freshman retention rates below the national average of 71.2%.
Any Questions?
Graduation Rates Unknown
We were hoping to show you the on-time (two or four years depending on the degree) and the eventual graduation rates at Alaska Bible College, but we are missing one, or both of those pieces of data. The national averages are 32.9% and 48.7% respectively.
Reasons For First-Time/Full-Time Students Not Graduating Are Unknown
We are unable to display the reasons why undergraduates at Alaska Bible College fail to complete their degrees within three or six years (depending on the degree type), because the information is not available to us. Typical reasons given for students not graduating include dropping out, transferring to another college or their degree is still in progress.
Additional Considerations
How many people drop out of college?